YOUR LOCAL INDEPENDENT VALENTINE'S IDEAS
Click a heart and up will rise, a hearty, lovely or scrummy surprise.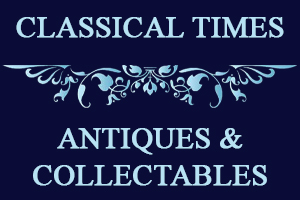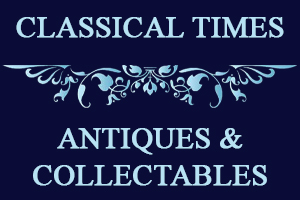 Stunning selection of antiques and a range of collectables including gold & silver jewellery.
Deposit scheme available.
If we don't have it, we'll source it!
View website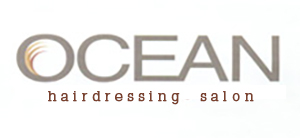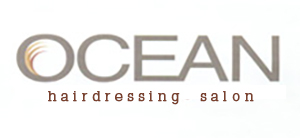 Treat your loved one to a gift voucher this valentines day! Blow dry from £10. Colours from £55. Highlights from £65. Tel: 01204 841204. 312 Chorley Old Road, Bolton, BL1 4JU
View website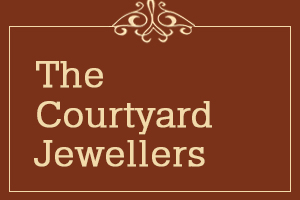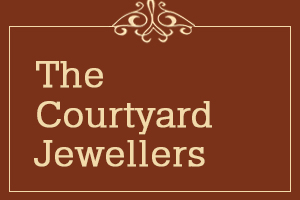 We have a large range of jewellery to ensure you can truly surprise your loved one on Valentine's Day! We also have pieces to suit any other occasion and we specialise in Swiss watches!
View website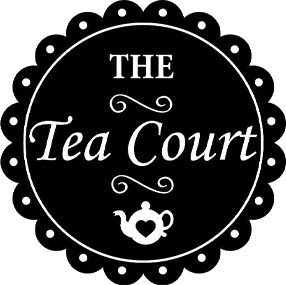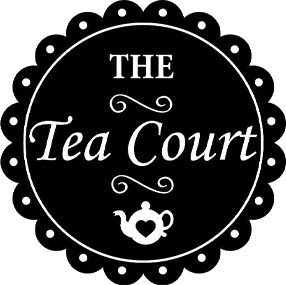 Beautiful and elegant tea room that covers breakfast, lunch, afternoon tea and home-made cakes!
We only use fresh ingredients from local suppliers!
Room available for hire upon request… enquire now!
SPECIAL OFFER – Print this advert to claim a slice of home-made cake with any hot drink, expires 16th February!
View website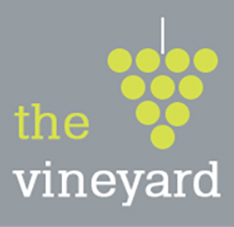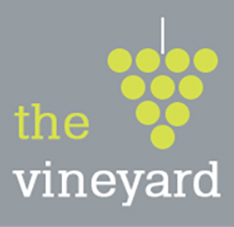 Purchase a valentines day gift and receive free luxury gift wrapping
This Valentine's Day we have a stunning range of Champagne, pink Champagne, Prosecco, Gin & much more.
View website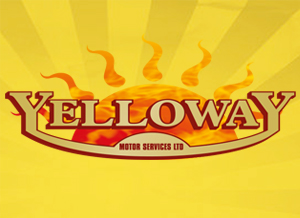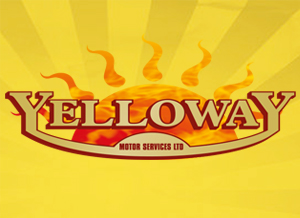 Put your day trip in safe hands!
We can find you the perfect day trip for Valentine's Day or Mother's Day
Our new booking system is LIVE! Book your day trip now by clicking the link below.
View website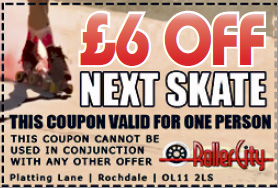 £6 OFF YOUR NEXT SKATE AT ROLLER CITY!
View website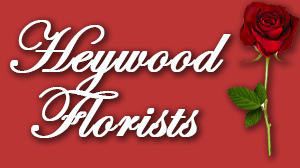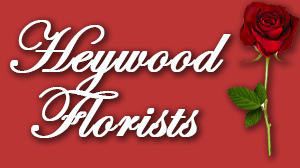 With over 20 years' experience in high quality floristry, we are here for Valentine's Day & any other occasion.
View Facebook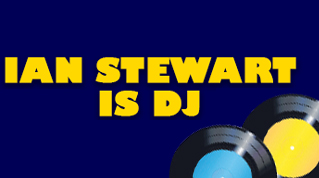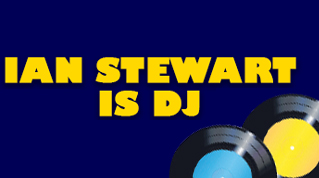 Number 1 DJ! From the 50's right up to the tunes of today! Only £50 per hour, own equipment used. ian1rambo@hotmail.co.uk 01942 733372 / 07585 902101
- We have a huge range of Diamond Set Jewellery and Silver Jewellery in stock! We will buy any unwanted Jewellery. We offer a Diamond setting service and professional Jewellery and watch repairs. Find the perfect Valentines Day gift!
Nash Jewellers Facebook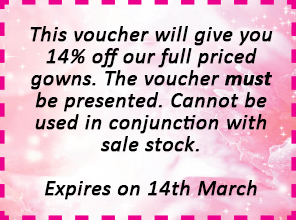 Having recently celebrated 34 years in business we have a wealth of knowledge & expertise in helping brides to be select their dream gown for their special day.
View Website