Posted by Admin - Wed 28th March 2018 5.24PM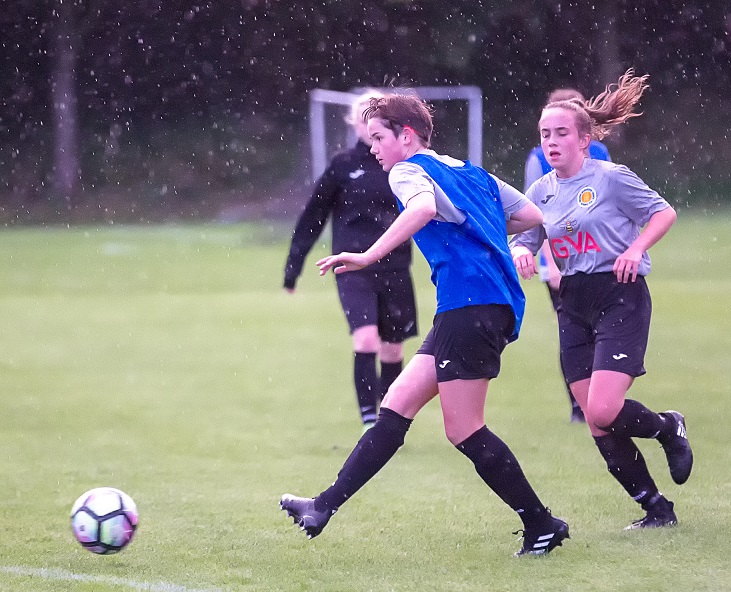 Anna Phillips, a Year 10 pupil at Bolton School Girls' Division, has helped Manchester City Academy girls' team into the under 16 FA Cup Final, which will be held at St George's Park, the National Football centre and home of the England teams.
As the competition is open to all regional academies across the country, it is an impressive achievement; the City girls will meet Reading Ladies in the final on 14 April.
Anna's last review with her coach and director at the Academy was very positive and they commented on how impressed they were with her progress during her season with the under 16s, especially as she is still not 15 years of age!
She has been offered a contract for next season already so does not have to retrial in the summer.