Posted by Admin - Fri 23rd February 2018 7.36AM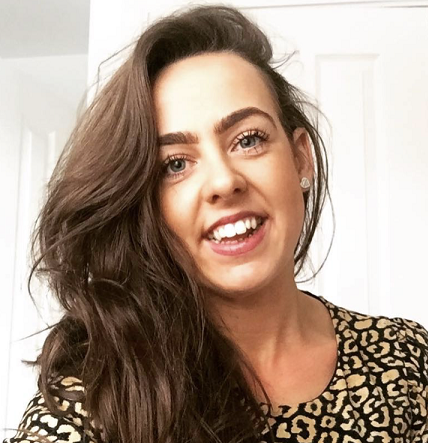 Having worked within Boots for over a decade, Rachel Foster is embarking on a new role as Boots' Store Manager at Market Place, Bolton. She follows in the footsteps of her aunt who worked at Boots for over 20 years, and with whom her family see many similarities.
Over the past ten years, Bolton has changed dramatically – the town centre now features a large range of high-street brands and an eclectic shopping experience. With so much variety available in Bolton, there's no need to go elsewhere.
"Most of my favourite shops are here, including Zara, Topshop and River Island", said Rachel. "The town has moved with the times, but the ethos at Boots hasn't changed much at all. Our customers are always at the heart of what of what we do".
With over a decade working at Boots, there must be some memorable moments for the new Store Manager?
"Starting my first day at the same Boots store with my Auntie and best friend who worked here too – with all the girls, it felt like a big family," she says. "Auntie worked for Boots for over 20 years – my family compare me to her a lot!"
And with all that experience, Rachel is unsurprisingly a pro at Boots' product range:m "My favourite brand is definitely No7 – I use all their skincare and make-up. A premium brand at a reasonable price!"
After over a decade since her first day, Rachel has grown with the company – what keeps her there? Rachel said: "I love working with the public and getting the best for my customers. I feel at Boots we really care for our customers – we go the extra mile."
Nikki Wilson-Cook, Centre Manager, Market Place said: "Congratulations to Rachel on her appointment as Manager at Boots, Market Place. She has a wealth of experience and expertise, and we look forward to seeing her take the store from strength to strength."