Posted by Admin - Wed 10th January 2018 8.11AM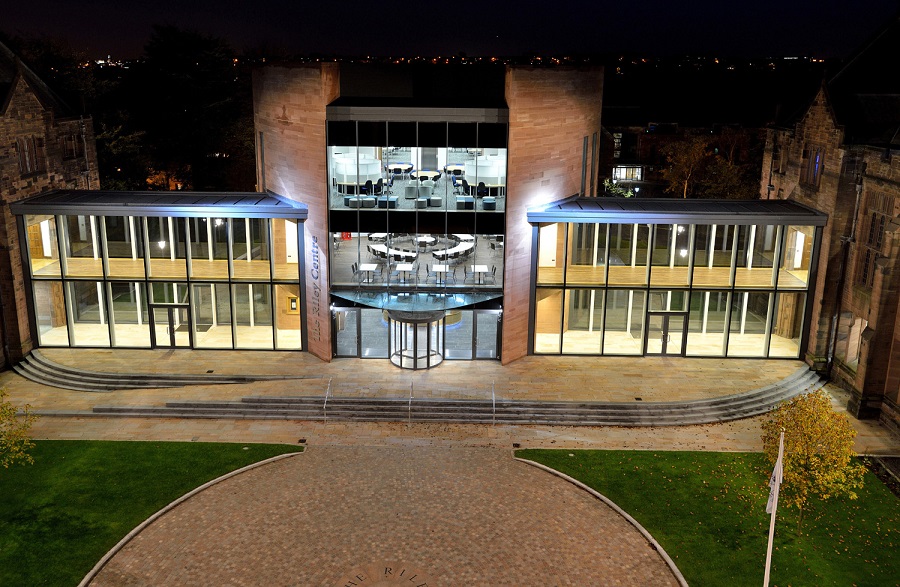 Bolton School, as the Northern hub school, is playing its part in a new Department for Education (DfE) drive to recruit more Mathematics, Physics and MFL teachers.
The National Maths and Physics SCITT (School-centred Initial Teacher Training) as well as the National Modern Foreign Languages SCITT are at the forefront of a DfE initiative to spearhead subject specific teacher training on a national basis in shortage subject areas, which aims to buck the trend in declining applications for Teacher Training, as reported by UCAS.
Initial interest in these unique training programmes is encouraging, as high quality trainees are reacting positively to the bespoke offer.
Both programmes are the result of pioneering partnerships between the state and private sectors to build numbers of trainee teachers.
The National Modern Foreign Languages SCITT, which launched last September and is led by Silverdale School in Sheffield, will exclusively train modern foreign language teachers. The National Maths and Physics SCITT, which is led by Wycombe High School in High Wycombe, will recruit its first cohort of Maths and Physics teachers in September this year, and is already open for applications.
Both SCITTs will operate additional regional hubs led by Bolton School and Dulwich College, and Headington School will partner with Wycombe High School to lead Physics training for the Central Hub.
Philip Britton Head of Bolton School Boys Division and Northern Hub said: "The National SCITT, with the unique combination of high quality placements at state and independent schools, provides a highly attractive and supportive entry to the teaching profession.
"There is no doubt this is an important aspect of tackling the shortage of high quality teachers in these vital subjects and we are very happy to play our part in dealing with this urgent issue of teacher supply for all pupils across the country. It is an excellent example of constructive partnership for the good of all."