Posted by Admin - Fri 1st December 2017 5.23PM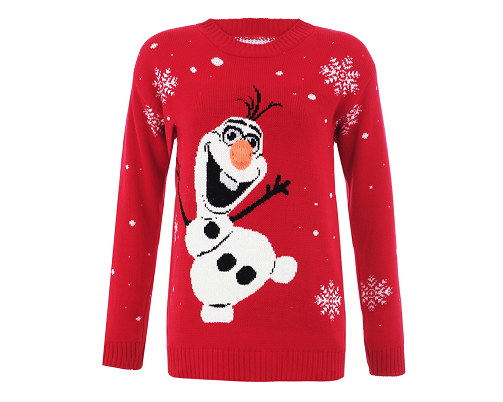 There's only one week to go until The Donna Louise Christmas Jumper Day on Friday 8th December and there's still plenty of time to join in the fun.
It's really, really easy to get involved – simply pull on your favourite Christmas jumper, wear it for the day and make a donation to the Donna Louise. That's it!
And, even if you don't have a Christmas jumper, you can still join in by just wearing a normal jumper and adding your own sparkle with tinsel, baubles and Christmas decorations!
Nikki Wrench, Challenge Events Manager at The Donna Louise, said "Last year's Christmas Jumper Day raised a phenomenal £23,584 to make every moment count for local children and young adults. This is our second Christmas Jumper Day and we're hoping it will be even bigger and better than last year.
"There's still plenty of time to join in and get your colleagues, staff, friends and family involved too. We can't wait to see photos of everyone wearing their Christmas knits on Friday 8th December and we'll be asking everyone to share their photos on social media."
For more information about The Donna Louise Christmas Jumper Day, visit www.thedonnalouise.org