Posted by Admin - Thu 28th September 2017 8.20AM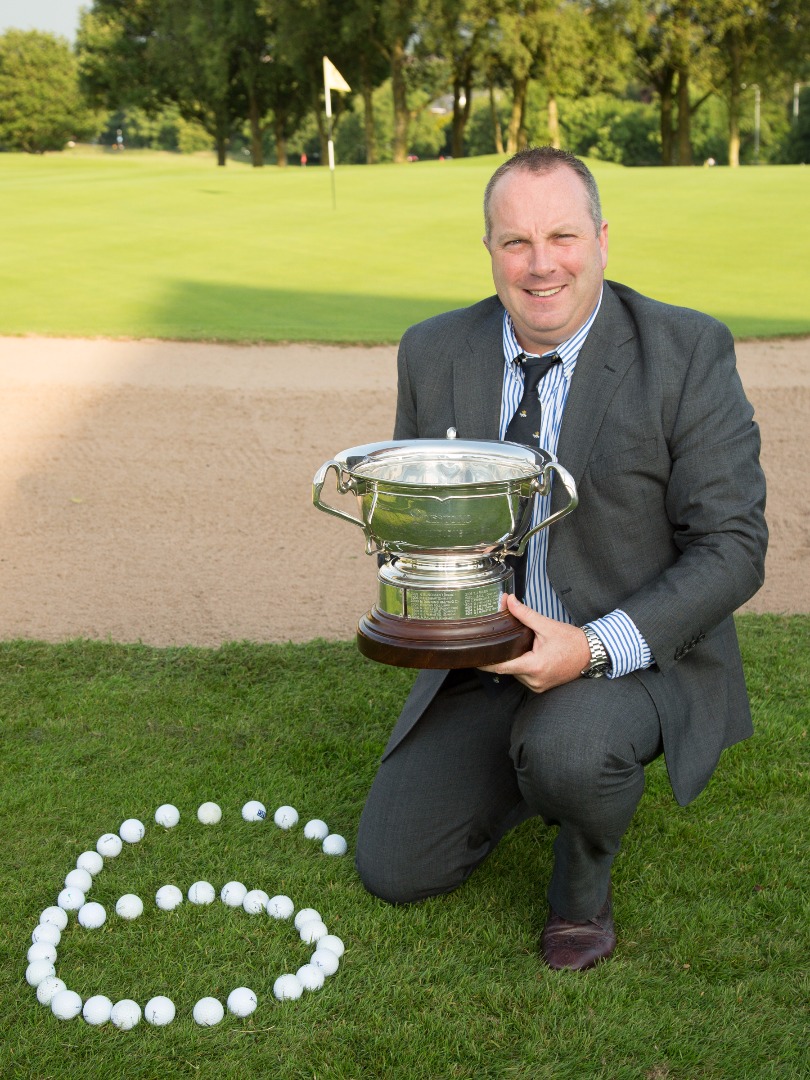 Not only did Bolton Golf Club member Gareth Hastie win the Bolton Golf Association Championship but he also led the Bolton G C team to victory as well. Gareth is no stranger to winning the BGA accolade as this is his incredible sixth time of winning it. He does have a bit to go yet as his target is Jack Taylor's record of ten victories.
Gareth made it to this year's final to end up battling against defending champion Danny Hunt of Great Lever and playing on the Great Lever course. It was a tight game for the first nine holes but Gareth went on to win 4-up with only three holes left to play.
A further competition is also held during the championships with the best lowest scores from four members of the same club. Gareth led fellow Bolton GC members Joe Whittaker, Matt Buckley and David Monks to win the team event, the George Bell Trophy by three shots, over runner- up Chorley GC.
Lady member of Bolton G C and 12 times winner of the club's championship, reigning club champion, Grainne Pendlebury, was also in action in the Ladies Bolton Golf Association Championship at Turton G C but was beaten in an exciting final by defending BGA champion Laura Johnson from Old Links G C.3& 2