Posted by Admin - Wed 16th August 2017 10.18AM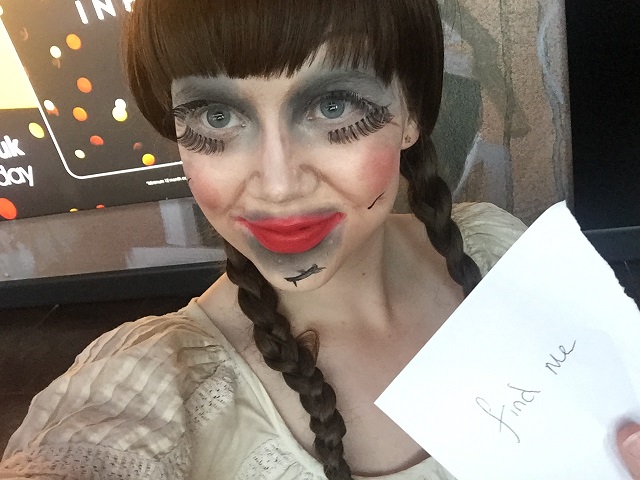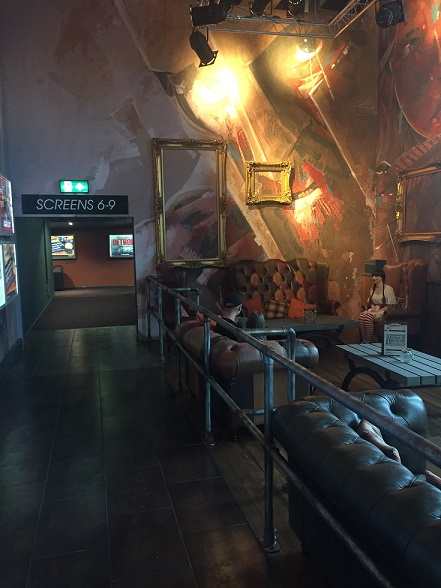 The team at The Light Cinema at Market Place, Bolton, has gone one step further to promote their latest horror film release, Annabelle Creation.
Marketing Manager at The Light Cinema, who is actually called Annabelle in real-life, dressed up as the iconic raggedy doll, alleged by demonologists Ed and Lorraine Warren (from the Conjuring film), to be haunted.
With her staring eyes, porcelain skin, creepy dress and schoolgirl plaits, Annabelle Luce from The Light Cinema looks almost identical to the doll in the film.
The synopsis states that several years after the tragic death of their little girl, a dollmaker and his wife welcome a nun and several girls from a shuttered orphanage into their home, soon becoming the target of the doll maker's possessed creation, Annabelle.
A must see for everyone – find out more about showings here now: bolton.lightcinemas.co.uk/annabelle-creation
The Light Cinema will also be running competitions on social media for the public to win tickets to see the film for free.
Nikki Wilson-Cook, Centre Manager, Market Place says, "This film is going to be absolutely huge and we think it's great that The Light's Marketing Manager has got creative and dressed up as the iconic Annabelle to excite customers even more. She looked absolutely amazing! "